A Reading Challenge for You to Complete with Your Little Ones!
Can your child read 1,000 books before they start Kindergarten? It's easier than you think! Our new reading incentive program allows you to bond with your child(ren) ages birth - 5 years old while helping them establish strong early literacy skills by reading aloud.
Register for the challenge on Beanstack and track your child's progress in the app as you read books together. Earn rewards for different milestones as you go, and when your child reaches their goal of 1,000 books they can make their mark on our new 1000 Books Before Kindergarten banners at the Libraries by placing their handprint on our Trees of Literacy!
Enter the challenge on osceolalibrary.beanstack.org or through the app to get started.
Read Your First Books with Your Storytime Friends!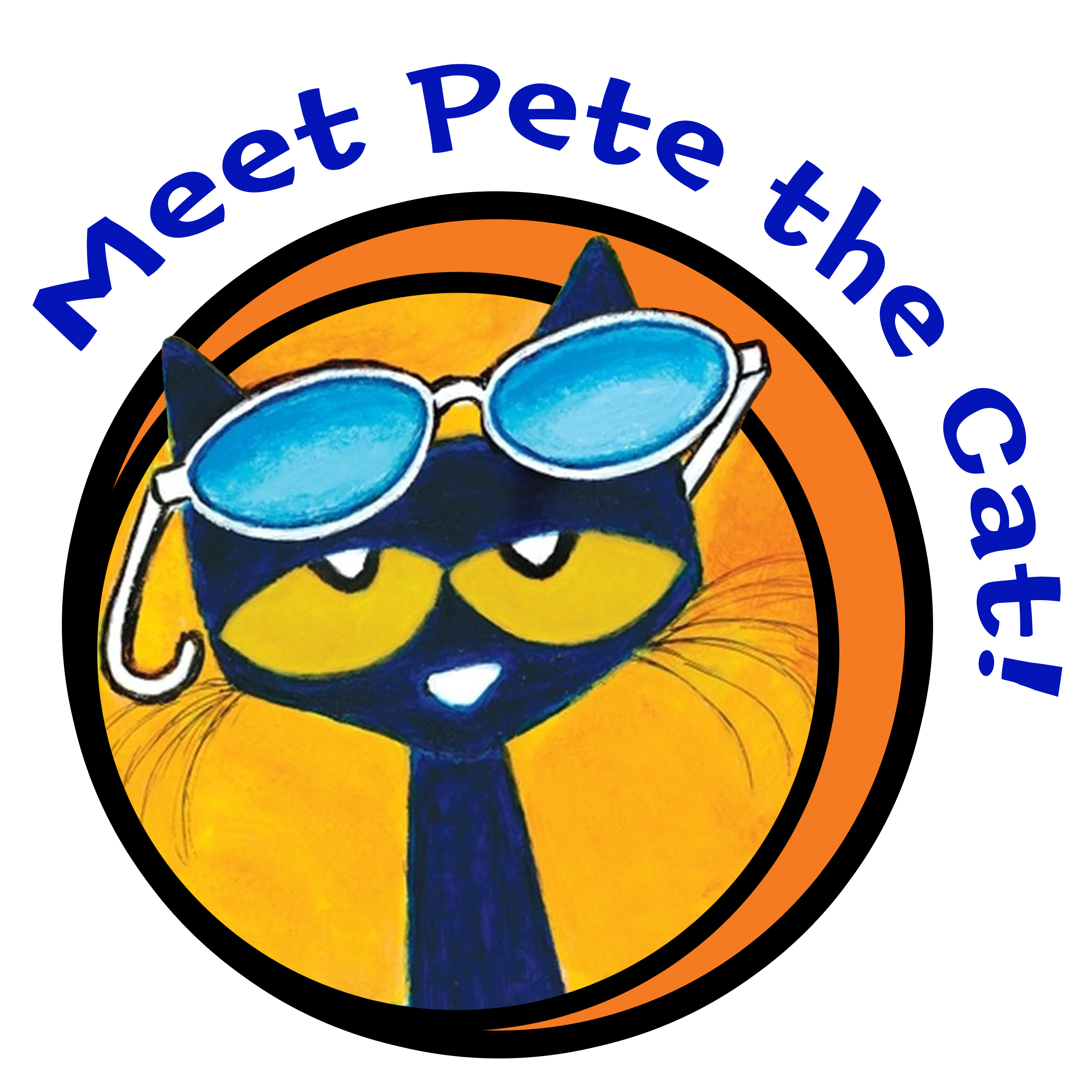 For more information about the 1000 Books Before Kindergarten Challenge, attend one of our special Reading is Groovy storytimes -- where kids can meet Pete the Cat!
11am, Monday, November 4
Poinciana Library
10am, Tuesday, November 5
Hart Memorial Library
10am, Thursday, November 7 (Ages 18months - 5 years old)
11:15am, Thursday, November 7 (Ages Birth - 18 months old)
West Osceola Library
10:30am, Saturday, November 9
St. Cloud Library
9:30am - 11am, Tuesday, November 12
Buenaventura Lakes Library
---
Looking for a reading challenge for your older children (grades 3 - 8)? Check out our SSYRA Reading Challenge, also available on Beanstack!  
If you're not familiar with Beanstack, find out everything you need to know about this great platform by visiting our Introducing Beanstack article. You'll see all you can do with Beanstack and how to use it online or download the app to your mobile device(s).